We are a Tai Chi Chuan School and Taoist Wellness Foundation that enables men and women to improve their overall health and fitness.
Formed by our Instructor, Eugene, the mission of the Green Frog Tai Chi Chuan Foundation is to enable men and women to improve their health and fitness through Tai Chi Chuan and Taoist Meditation.
The key to our mission is to promote Tai Chi Chuan through hosting events, classes, and teaching educators to spread Tai Chi Chuan. Our goal is to raise awareness of Tai Chi Chuan in the general public as well as provide quality educational events for beginning and advanced practitioners.
Another area of the Foundation's mission is to raise awareness of Qigong. This includes the education of Qi, internal strength, and using it to improve our students' longevity and health.
We appreciate your support in assisting us with our mission.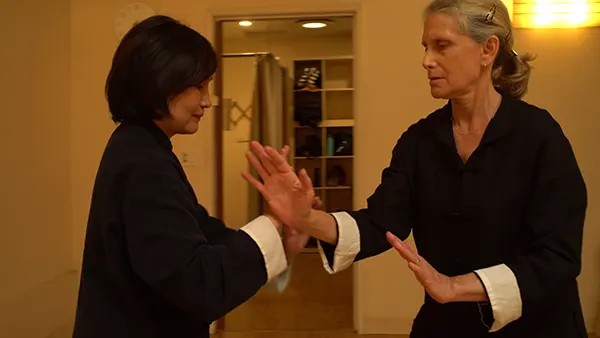 We meet twice a week for a 1.5 hour class and a 2 hour class. During these classes we teach Yang Style Tai Chi and Taoist Meditation. We offer Special Events throughout the year to learn other soft and internal exercises.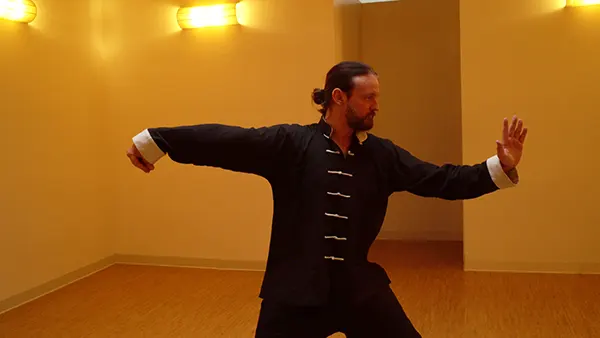 Private classes are offered on a part-time basis. These private classes come in 3 tiers. Depending on the tier you choose, expect a lower to higher price based on experience level and time learning Tai Chi.
Our private disciple program is invite only. This program is for the few who strive to embody all aspects of Tai Chi. In this disciple program, our disciples learn several key factors that have been passed down from the Yang family lineage.